Bihar
Your learning today, is the key for your success tommorrow
26 Bihar MCQ Questions in english हिन्दी
---
From which jail in Bihar did India's first digital literacy campaign get its start?

Which festival is celebrated to mark the first day of the Maithili new year?
Which of the following Raag has been composed by Maha Kavi Vidyapati?
Sohar is a folk music of Bihar, it is associated with which social event?
What proportion of Bihar's overall population belongs to the Scheduled Caste?
Kui/Kuvi language is used by which tribe?

Which members of the following tribes are regarded as skilled hunters?
How much is the average size of landholdings in Bihar during 2015-16?
How many people lived in Bihar in 2011 according to the census?
Who shifted the capital of Magadha to Patliputra ?
Which dynasty gave the name "Bihar" to the state of Bihar?
Who was the final monarch of the Oiniwar dynasty in Bihar's Mithila region?
In which year, Vikram Shila Ganga Dolphin Sanctuary was established?

Which Bihar hill region contains a dry deciduous forest?
Which generation of the Sacred Fig tree is the Bodhi tree in Bodh Gaya?
The Kosi River is known as Bihar's Sorrow. What is the official name of the Kosi River?
Bhikhari Thakur was a well-known folk writer in Bihar. Which year has the Bihar Music & Drama Academy designated as the "Bhikhari Thakur Year"?
When was Gandhi Day celebrated in Bihar?
Which one of the following Railway zones is not located in Bihar?
In what year was the Gandhi Sangrahalaya established in Bihar?

Which municipality works for a smaller urban area?
Which sector contributes the most to Bihar's economy?
Which plan was implemented by the Bihar government to encourage the birth of a female child?
Who was the first Chief Minister of Bihar?
Which Greek adventurer went to Chandragupta Maurya's court?
Who was the first CM of Bihar?

Bihar
12 State of India
---
Bihar is a state in eastern India. It borders Nepal to the north, the Indian states of West Bengal to the northeast, and Uttar Pradesh to the west. In November 2000, the new state of Jharkhand was formed from the southern provinces of Bihar and now forms the southern and south-eastern borders of the state.
94,163
Phagu chauhan
Nitish kumar
104,099,452
Patna
---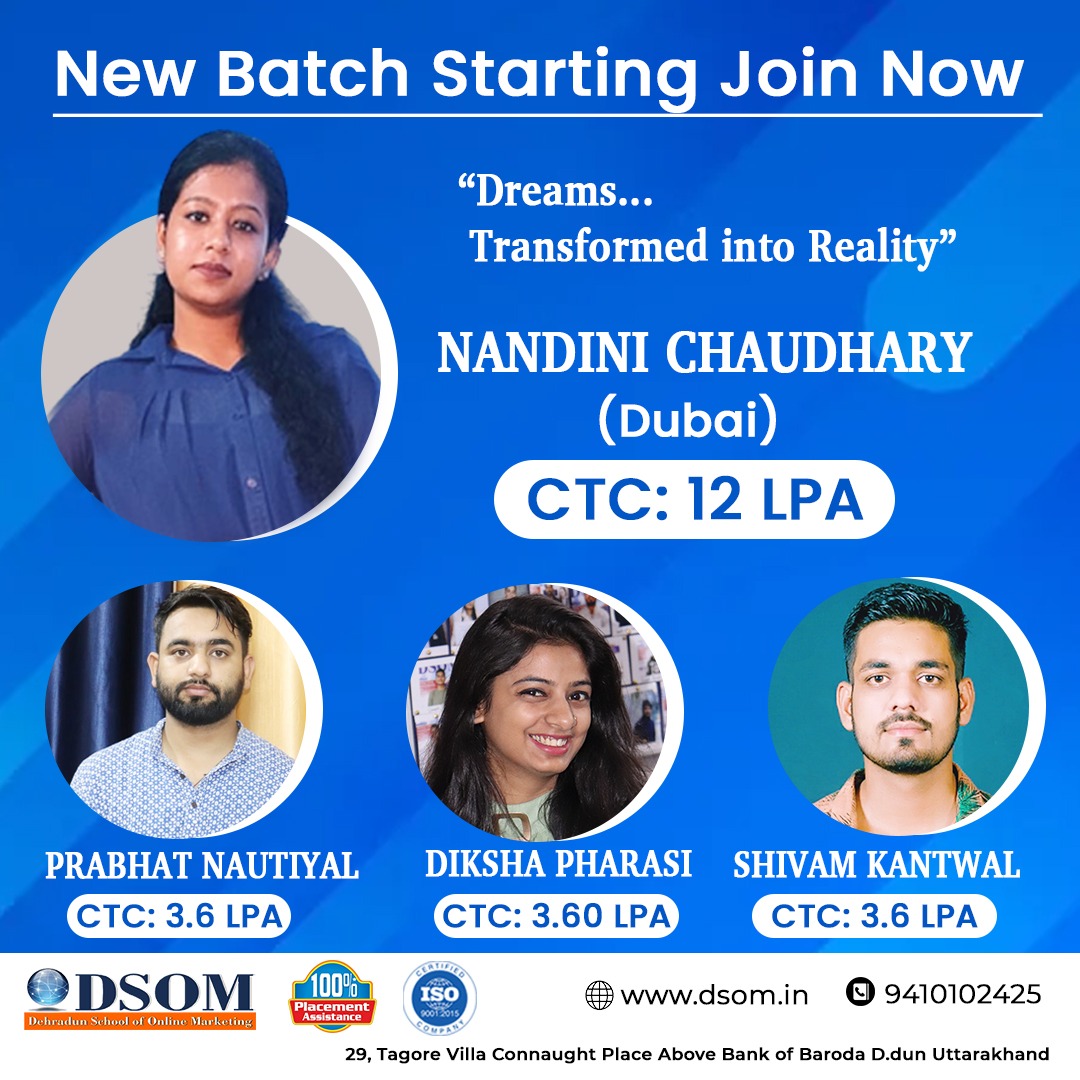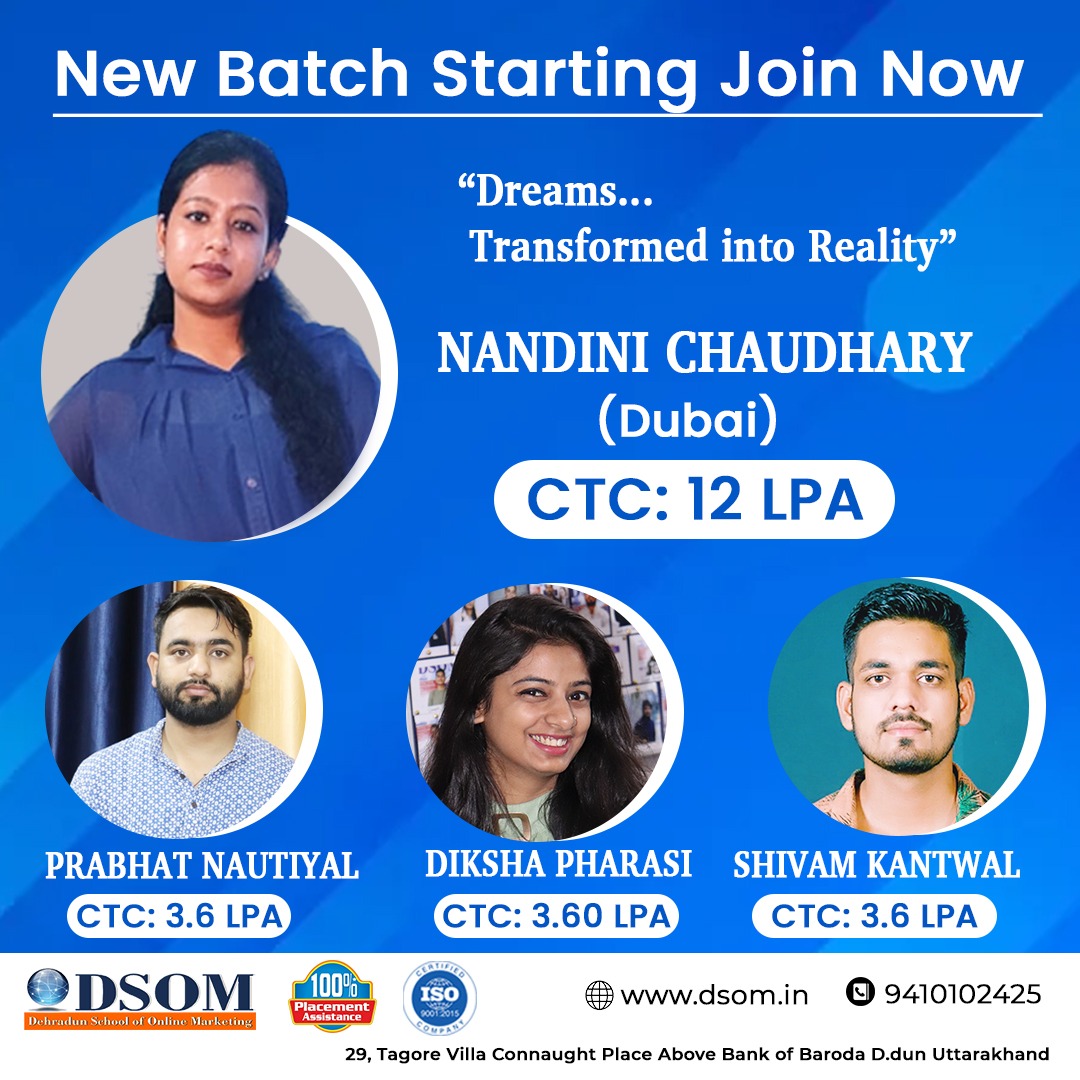 Latest Blogs
---